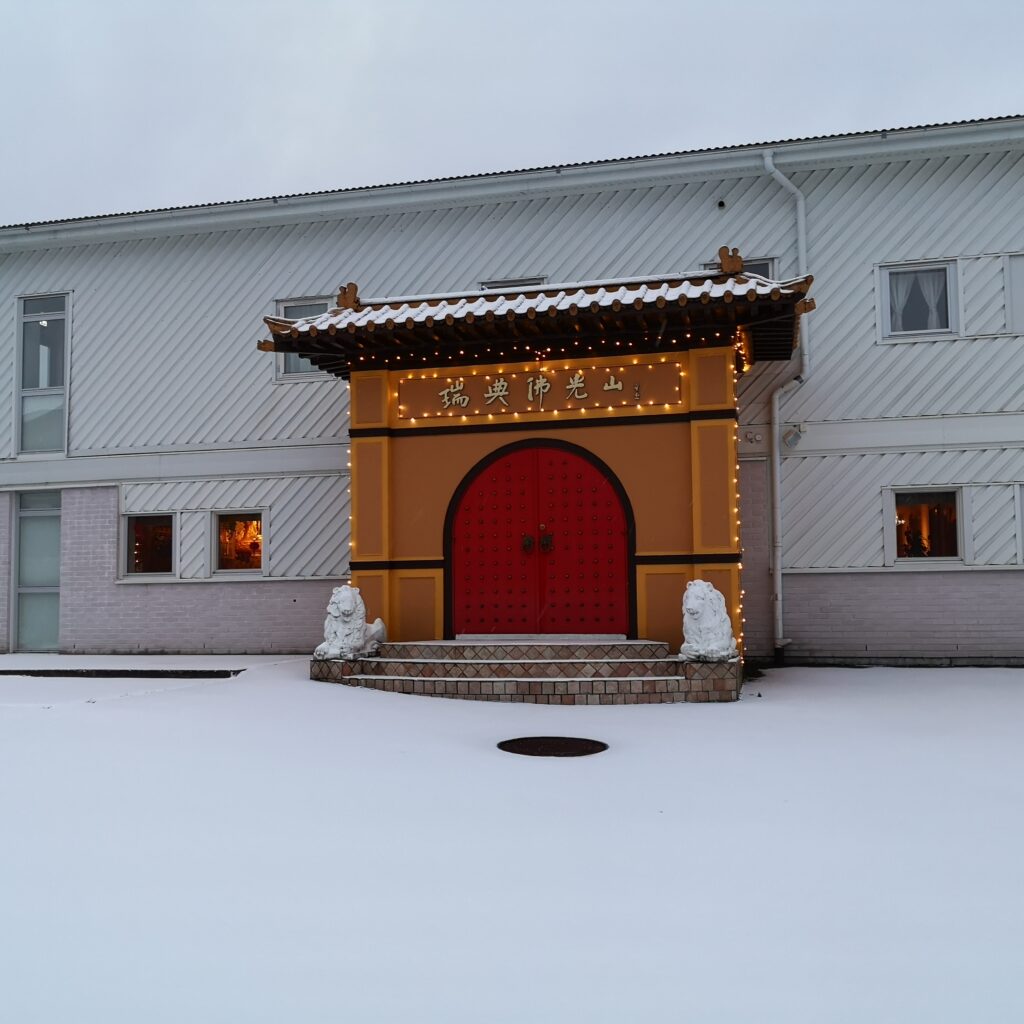 IBPS Sweden is a Chinese Buddhist temple from Taiwan situated in Rosersberg, Sweden, about 30 minutes north of Stockholm.
IBPS Sweden reopens for the public 1 March 2022.
Opening hours
Tue – Sat: 11:00 – 16:00
Sun: 10:00 – 17:00
If you have any questions regarding your visit you're welcome to contact the temple.